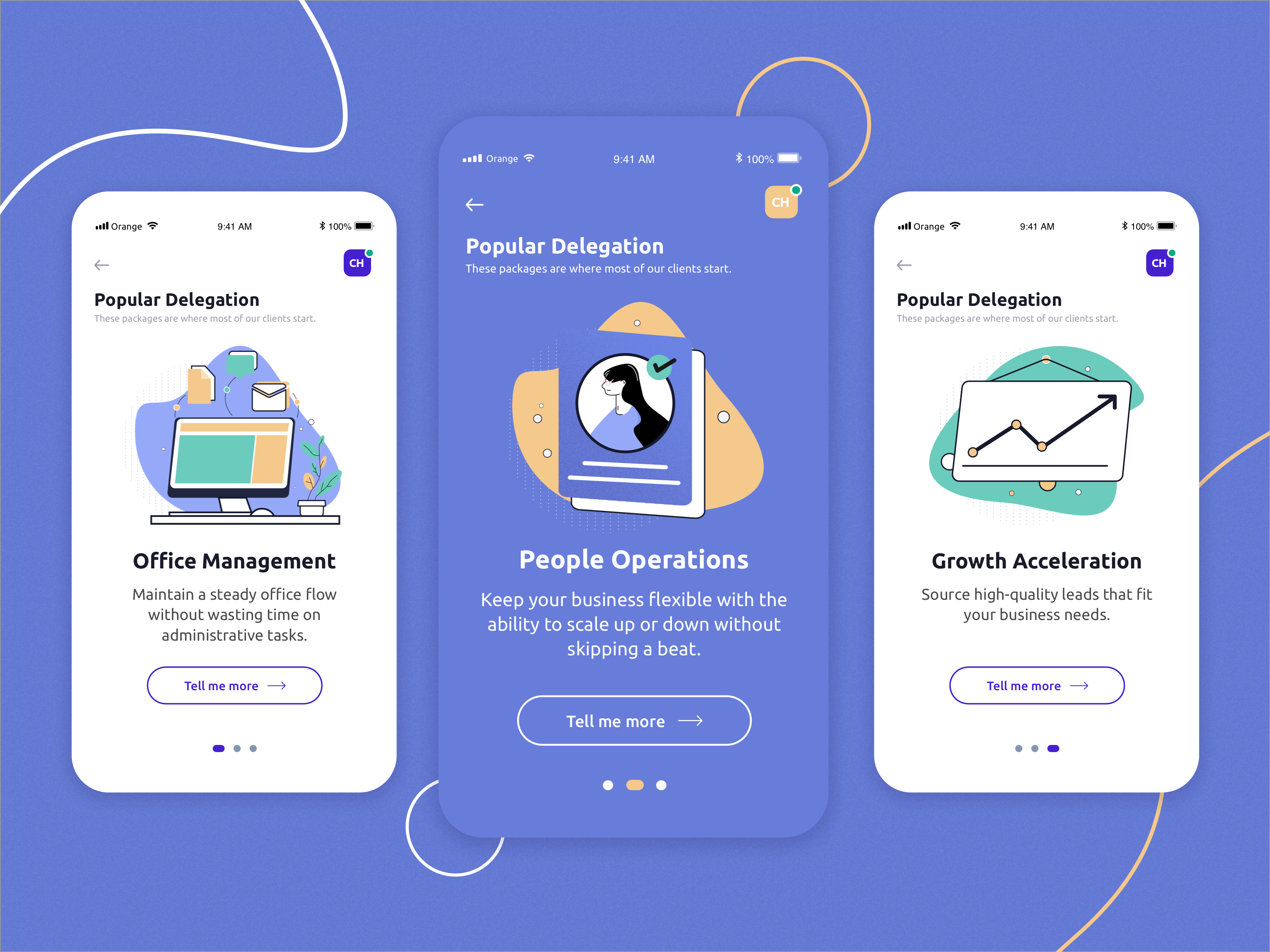 Happy Monday ! 👋
Hope everybody is having an awesome beginning of the week.
Whats new in this Monday shot?
Well, I just wanted to showcase everybody the new illustration style we are currently implementing at Invisible Technologies. It features the three most popular services that company currently offers and it focuses on a very simple and flat illustration style, shifting away from the previous dark and modern look of the website and focusing strongly on a more user friendly experience for the viewer.
--------------------------
Invisible Technologies offers its clients a single bot that can do everything. Want to find out more?
Please visit: www.inv.tech for more info. 👈
--------------------------
Did you guys enjoy this shot? Any feedback on how to improve it? Please feel free to drop a comment down below.
If you enjoyed this shot, don't forget to press L before you leave!
Thanks for checking this project out ! 👍
--------------------------
For more projects, check out the following links: