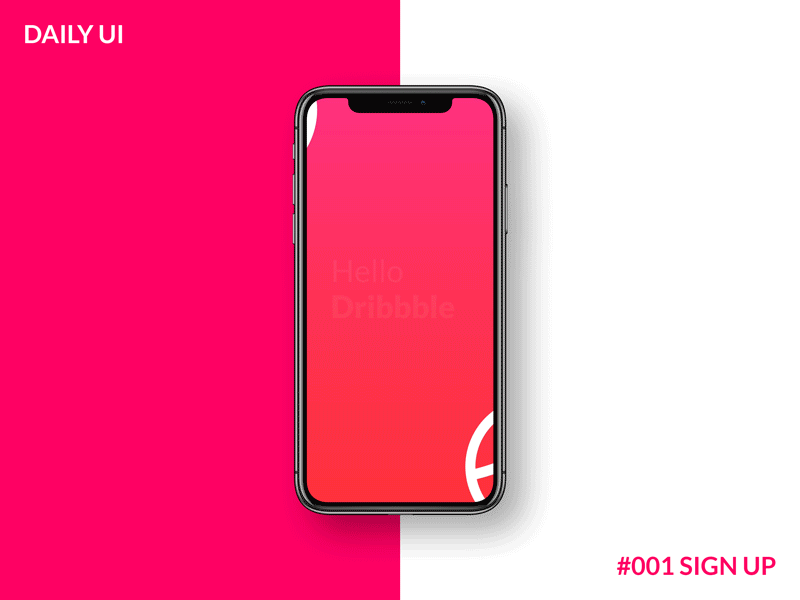 Hello dribbblers,
I'm happy to become part of this amazing community. For my first shot I started with the Daily UI challenge.
Task was to create a sign up page, modal, form, or app screen related to signing up for something. It could be for a volunteer event, contest registration, a giveaway, or anything you can image.
I hope you enjoy my work and feel free to leave a feedback.
Cheers
Dennis