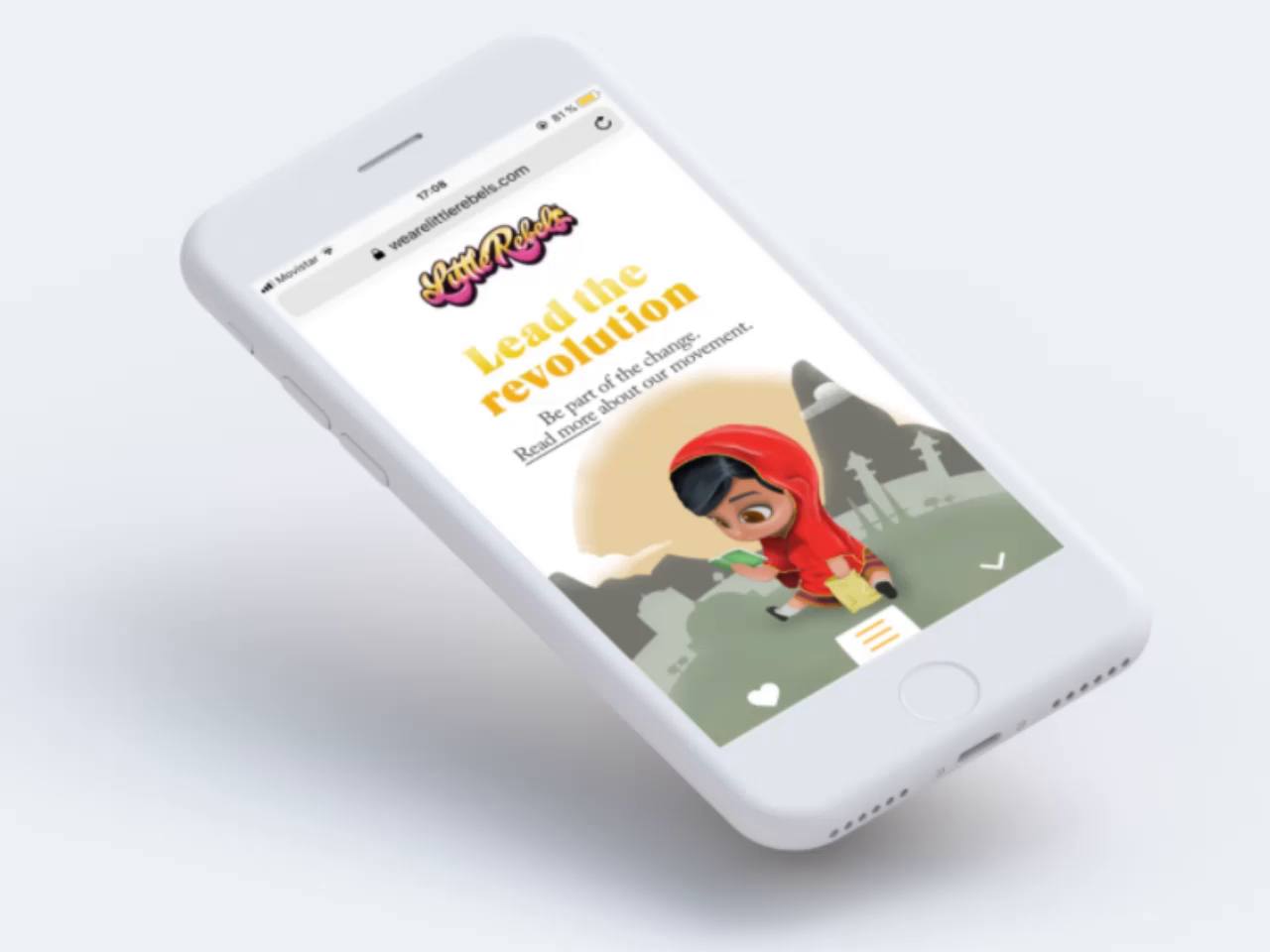 Dear friends,
today i'd like to share one of my favourite projects: The Little Rebels. Her founder, Majo Spitalnik, inspired by her daughter, created a series of plush dolls honoring all those great women in history. Part of the profits are redirectioned to foundations that help children to get access to education.
I loved to work illustrating them and designing all the first social media pieces, and the website UI too.
If you want you can follow them on IG (instagram.com/wearelittlerebels) .
Stay tuned to see all the project!