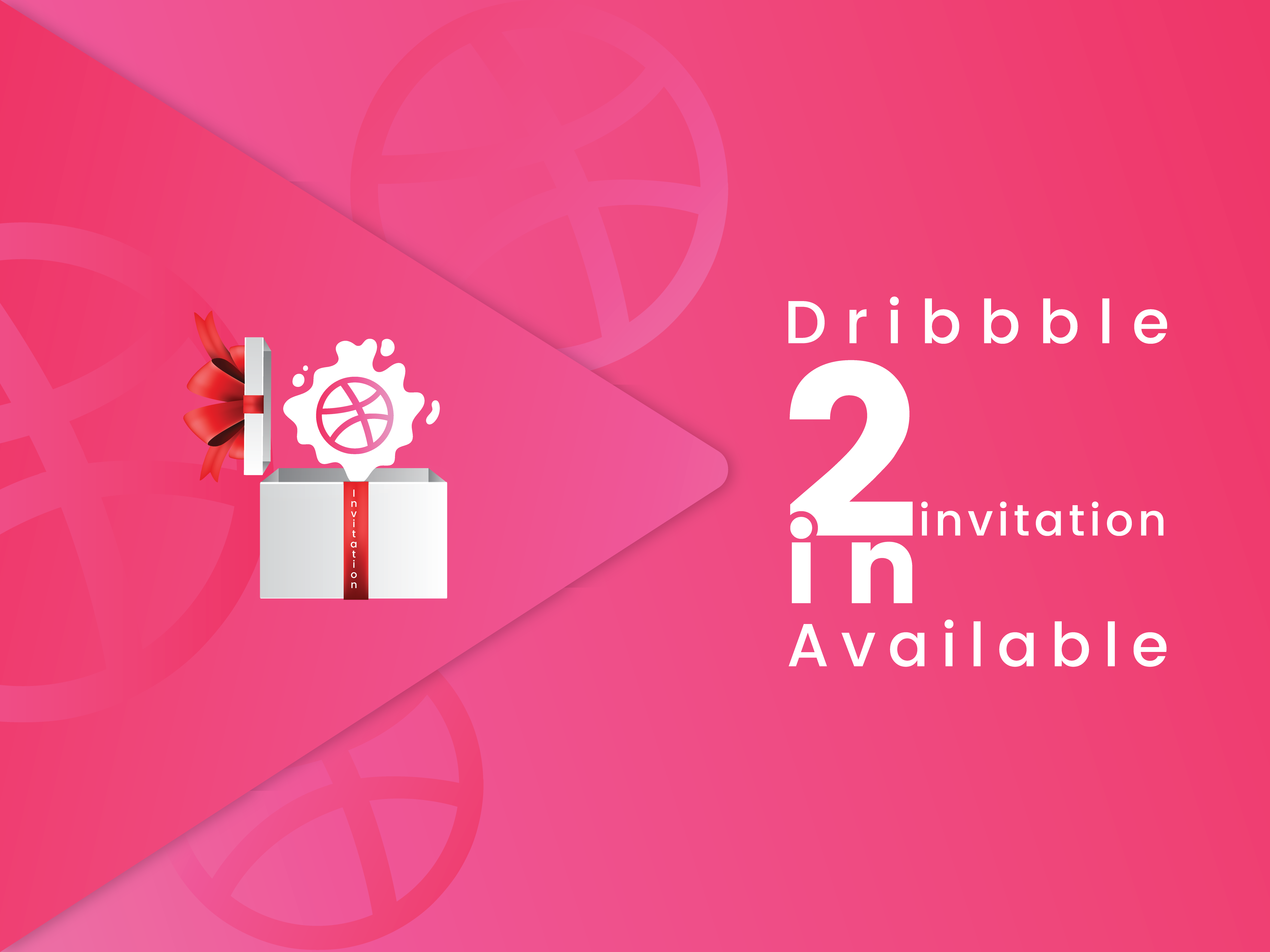 Hello Dribbble Fans,

I have 2 dribbble invites for Good Designers! Just send me your 3 best shots or
email your portfolio to the artgraphs1@gmail.com
Don't forget to add your dribbble profile link. I will announce the winners in depend on your work ASAP.
Best of lucks.

View another project on Behance!!!

[Priority for Bangladeshi first.]

Thank you

Facebook! Uplabs! Pinterest! Linkedin! Twitter!