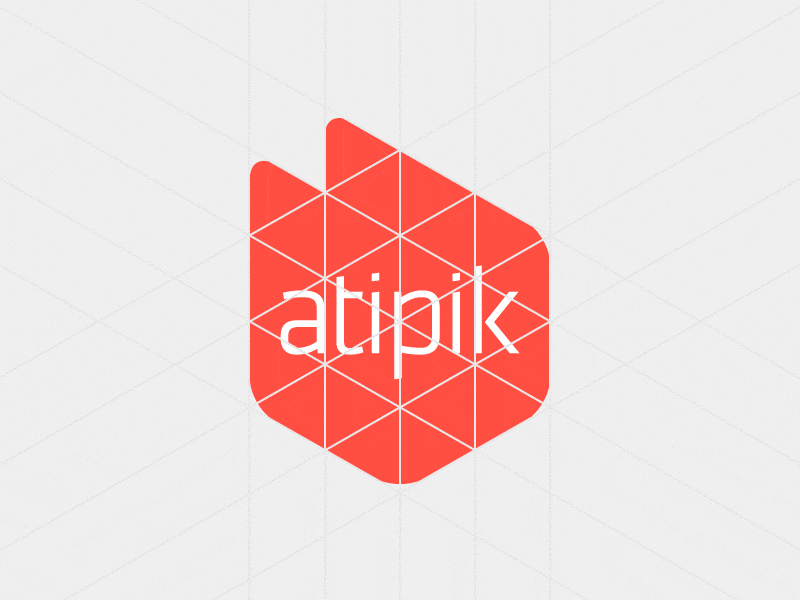 Today we unveiled a new corporate identity for Atipik.
Here's the design process of the new logo based on an hexagon grid. Of course this is the last and final iteration but you can see how this shape was built.
Also, have a look on our new website!
Designed for and at Atipik.
PS: don't forget to hit the @2x button :-)