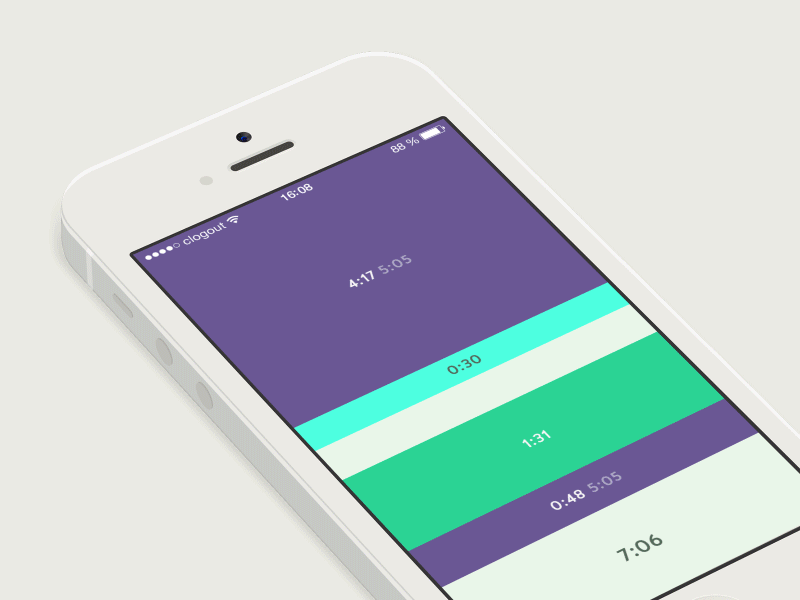 I created a little walkthrough for one of the main use cases: start a new timer (for everyone that is into live tracking). This should give you a better idea of the screens I posted earlier.
Of course, it doesn't end here. The best part is still to come :)
Drop your mail at www.clogout.co if you're interested in early access and follow us at www.twitter.com/clogout_co for updates!
Cheers,
Riccardo