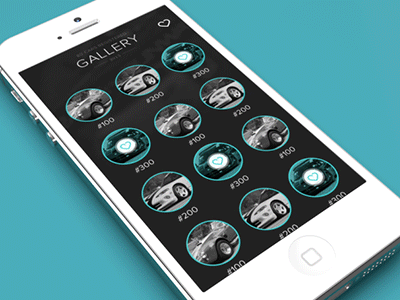 This is a side project created for a charity race event called Race The Runway. We took the opportunity to have some fun with it!
Final chromeless pull navigation system envisioned and implemented in this cross platform app.
A collaboration by the YOUi Labs team.
Visual prototyping by Kevin Kelly.