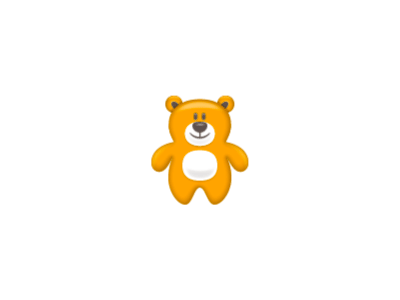 Here's an animation we did as part of Babycub's branding effort.
Plínio, the bear, would rest on the logo's B and take a nap – see it in context on our test site http://babycub.niramekko.com.br. On the site, Plínio also jumps as the sites chooses which animated gif to show randomly :)
Of course, it should be simple so as not to distract users from the main purpose of the site which was to get people to subscribe to the service.