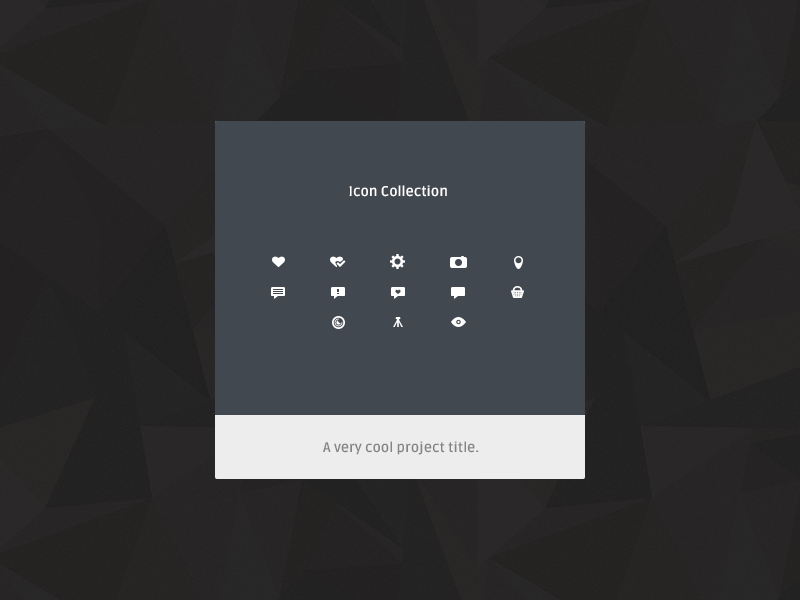 A shot from irides theme, Showing the animation I have in mind for how the portfolio items will look like, Tell me what do you think, Feedback is highly appreciated!
Background is just for the shot preview.
--
Check the @2x for a better look!
Background pattern from Subtle Patterns great collection, With some filters and edits to get this look and color.