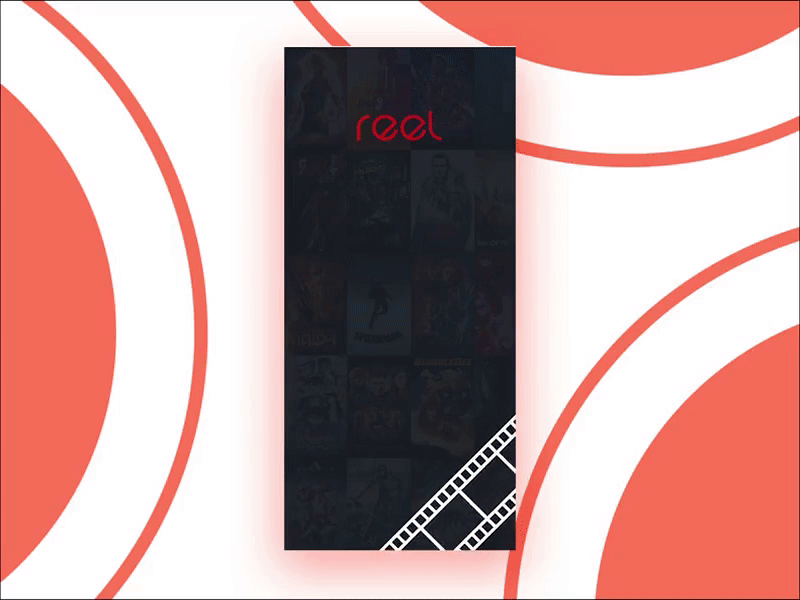 Hello!
The application was developed as part #XDdailychallenge.
Task:
1. Loading screen of the app
2. Authorization form
3. Main application screen
4. Detailed page of the film
Decision:
The convenience of using the application is that the one who uses it does not have a misunderstanding of what is happening now, there were no problems with understanding what you need to click to achieve the goal, there was no rejection of the interface due to its visual appearance.
Thank you for your attention!