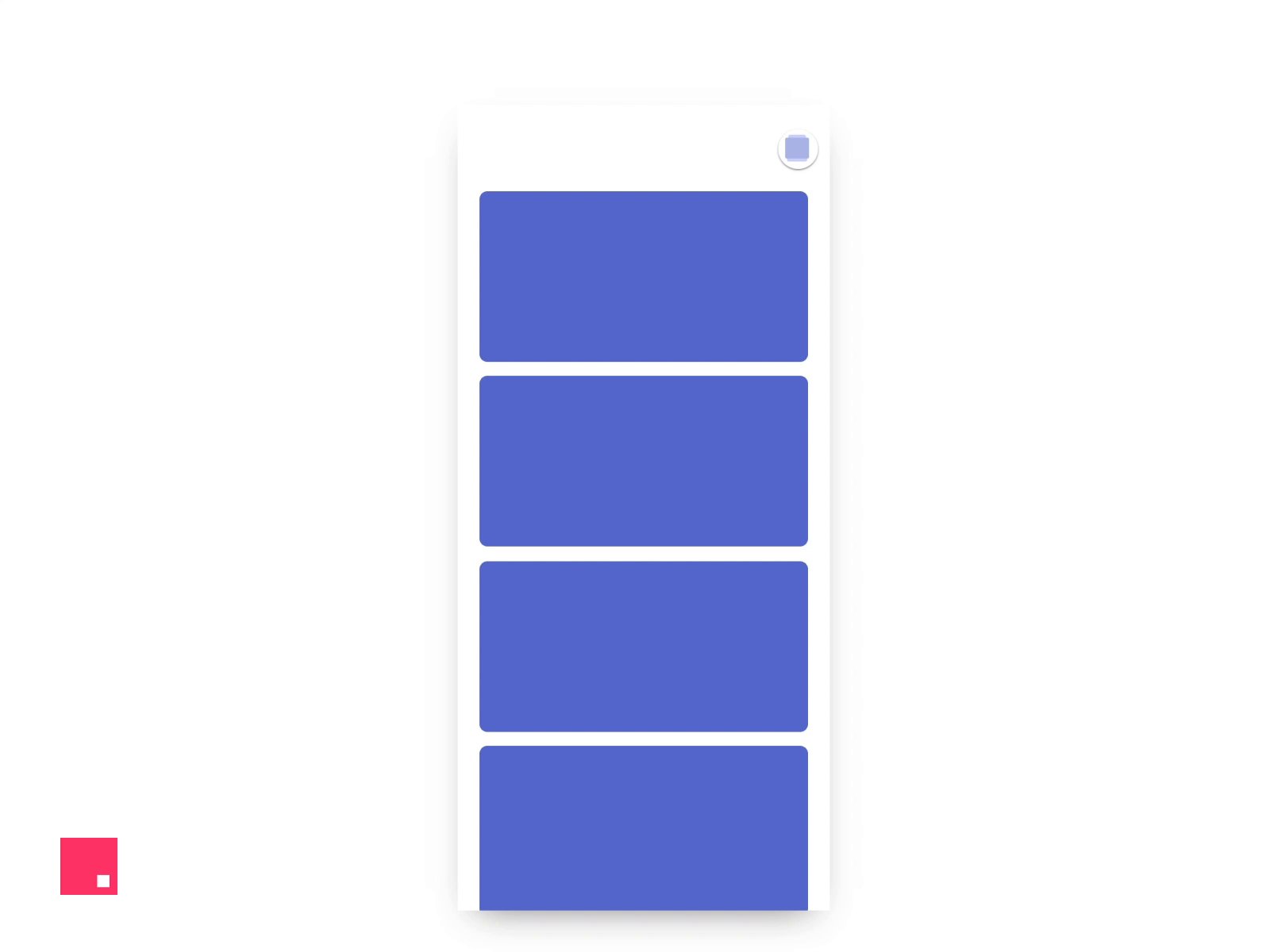 Learning something everyday. one best thing I loved about Studio is the ability to get such smooth animations so easily. falling in love with it more and more as i play around with the tools on this.
As i am more focused right in understanding how the animations works here i am using only cards with no info on them. hope you guys like it.🙌🏻
Many more of these learning to come.