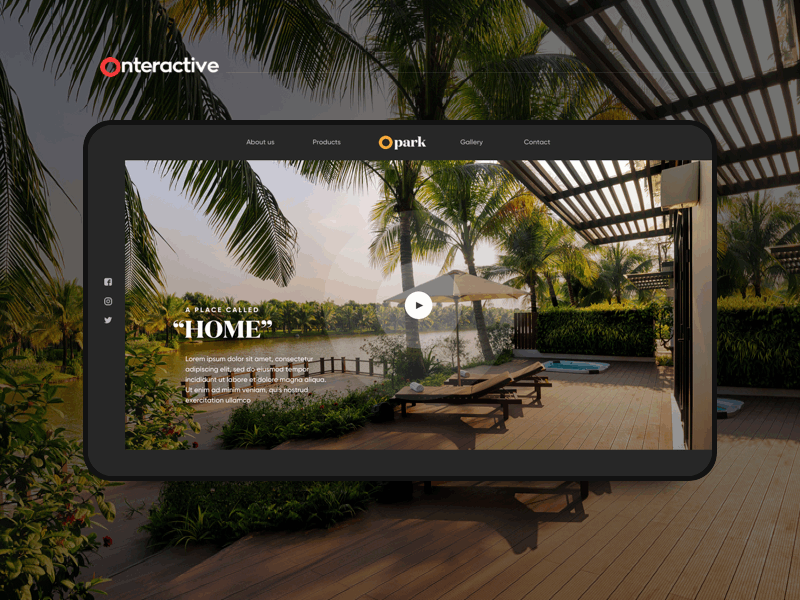 I have been a viewer, seeking for inspiration and following talented designers in dribbble as long as I started designing. It's an amazing community that until now I have chance to officially be a player. Thank @[1134486:Mingg 🚀🇺🇸] so much for the invitation and @[226518:Alex] H for your support! And the best is yet to come!
About the shot:
Opark is a luxury resort featuring unique and delicate architectural villas . It offers an exeptional experience of living in the nature enveloped in immersive luxury.
I'm honored to be given the oppotunity to design the website introducing this project.
Enjoy,
Peace!