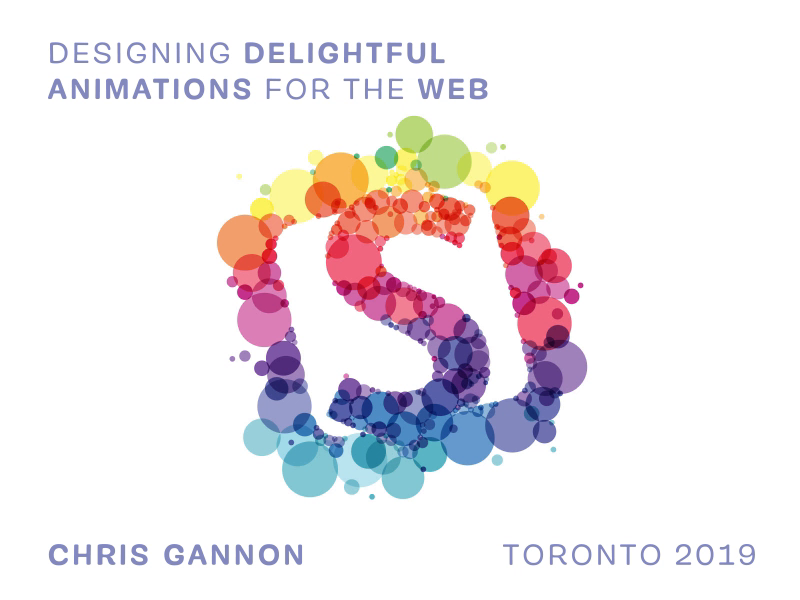 I'll be hosting a workshop at SmashingConf in Toronto in June called 'Designing Delightful Animations for the Web' and tickets are selling fast!
Get your ticket today and learn a ton of useful stuff that will take your web animation skills to another level.
Here's the web animation of it. It's inspired by this.