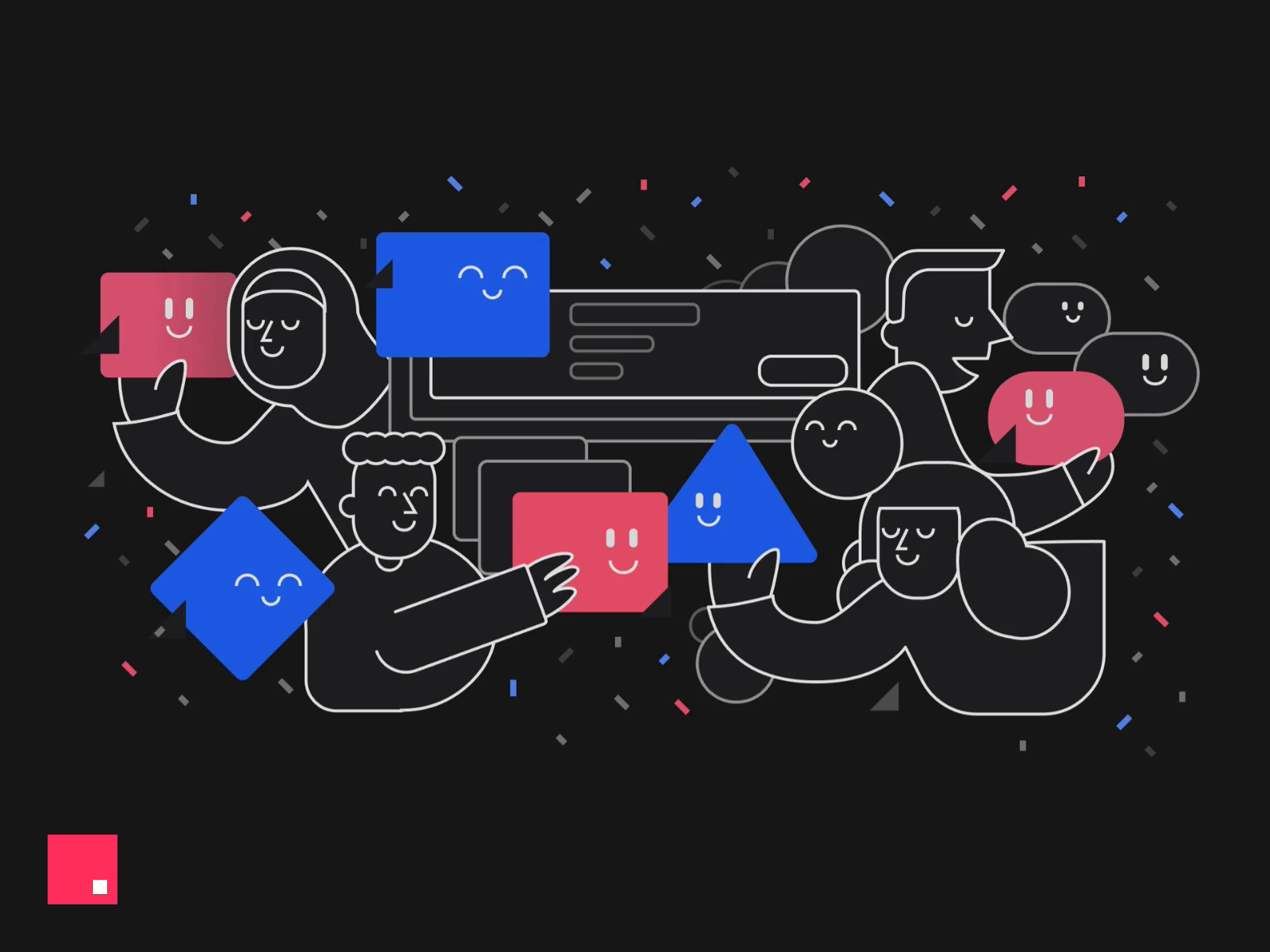 Illustration made on InVision Studio. It was pretty cool to animate a loop by just connecting two artboards 👟
Check out this video showing the proces.
The doodle is for a blog post introducing the Studio App Store Beta. Read more here
❤️Press L to show some love
Not collaborating with InVision yet? Sign Up - Free Forever!