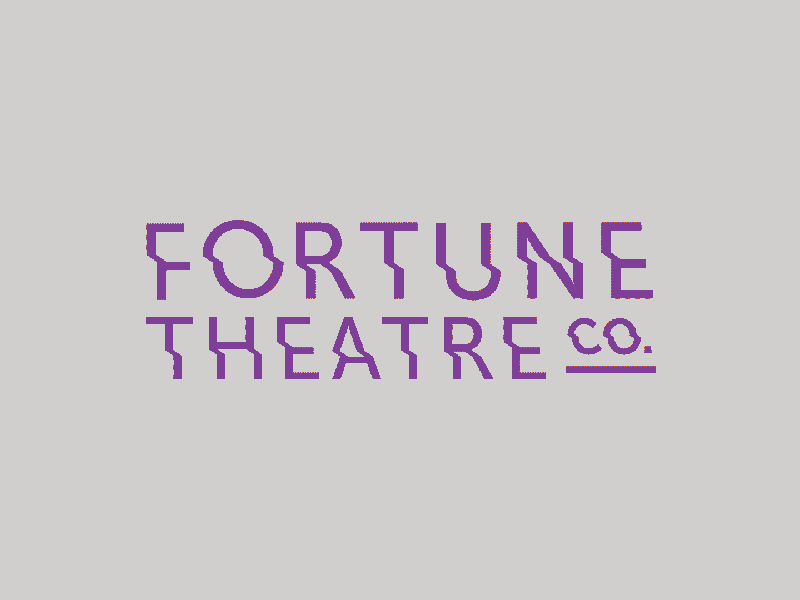 Fortune Theatre Re-Brand Proposal.
My concept was based around a shift. A shift in the way theatre is seen in society and in the way the Fortune Theatre was now thinking. This shift is shown though my typefaces which are used as both visual and text elements. The colours that I used are very bright and clean, in contrast to the dull grey Dunedin weather.
This project was solely for educational purposes, so was not fully realised, but we were able to pitch our concepts to the real life clients for feedback.