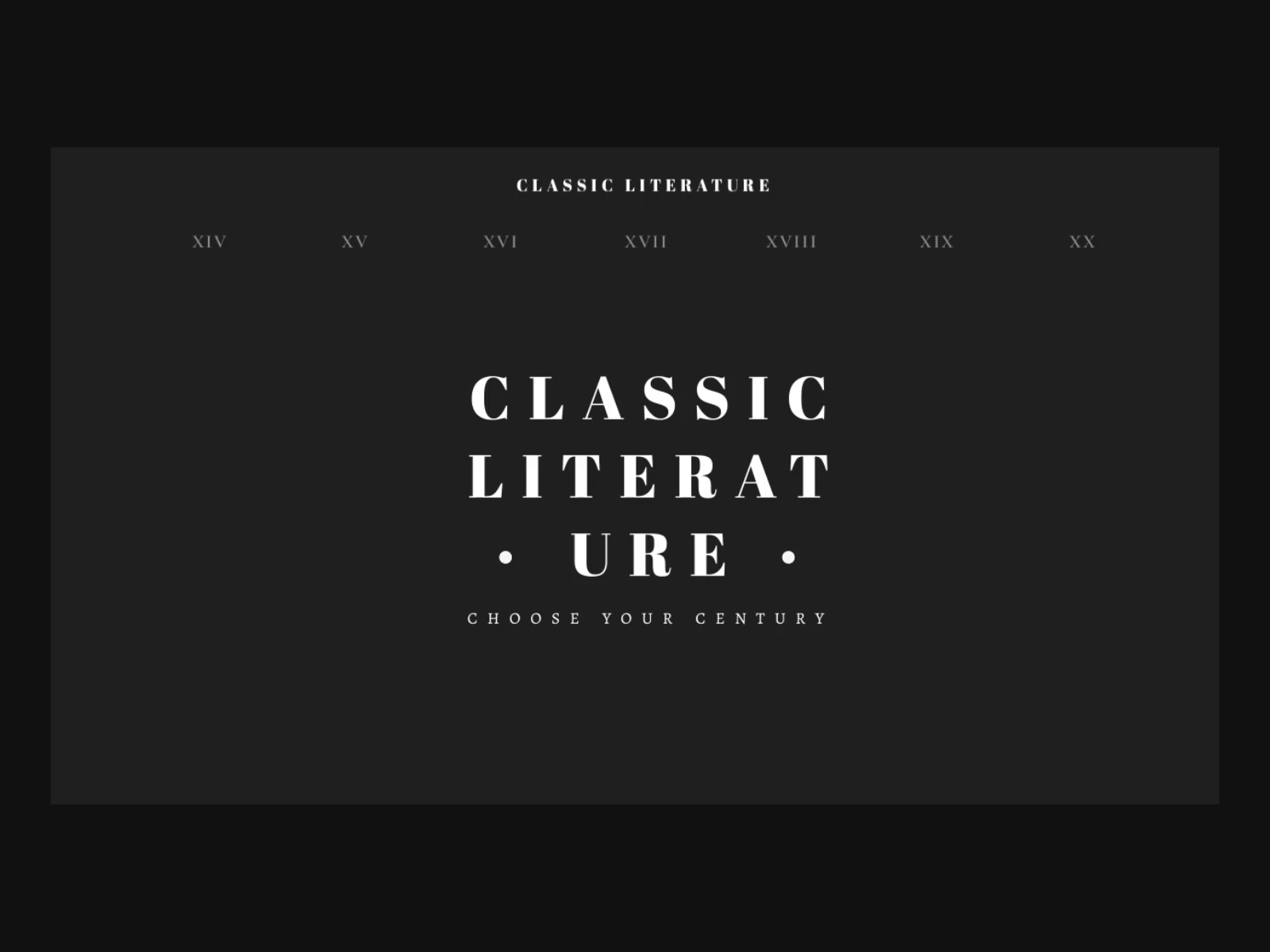 It is a website for book lovers who are in search of something new. Often, rushing through life, we don't have time to spend on a search for reading in a library. We offer an online writers catalog to simplify users' book choice. You pick a century and the names of the best authors of the epoche flash before your eyes. Just click the name to know more about them. The website provides you with the author's bio and information about their works.
Like it? Don't forget to follow CadabraStudio.
Contact us to start your project CadabraStudio.
You can also find us here: